Kerry Newmarket Co-op Waste Water Treatment Plant Upgrade Project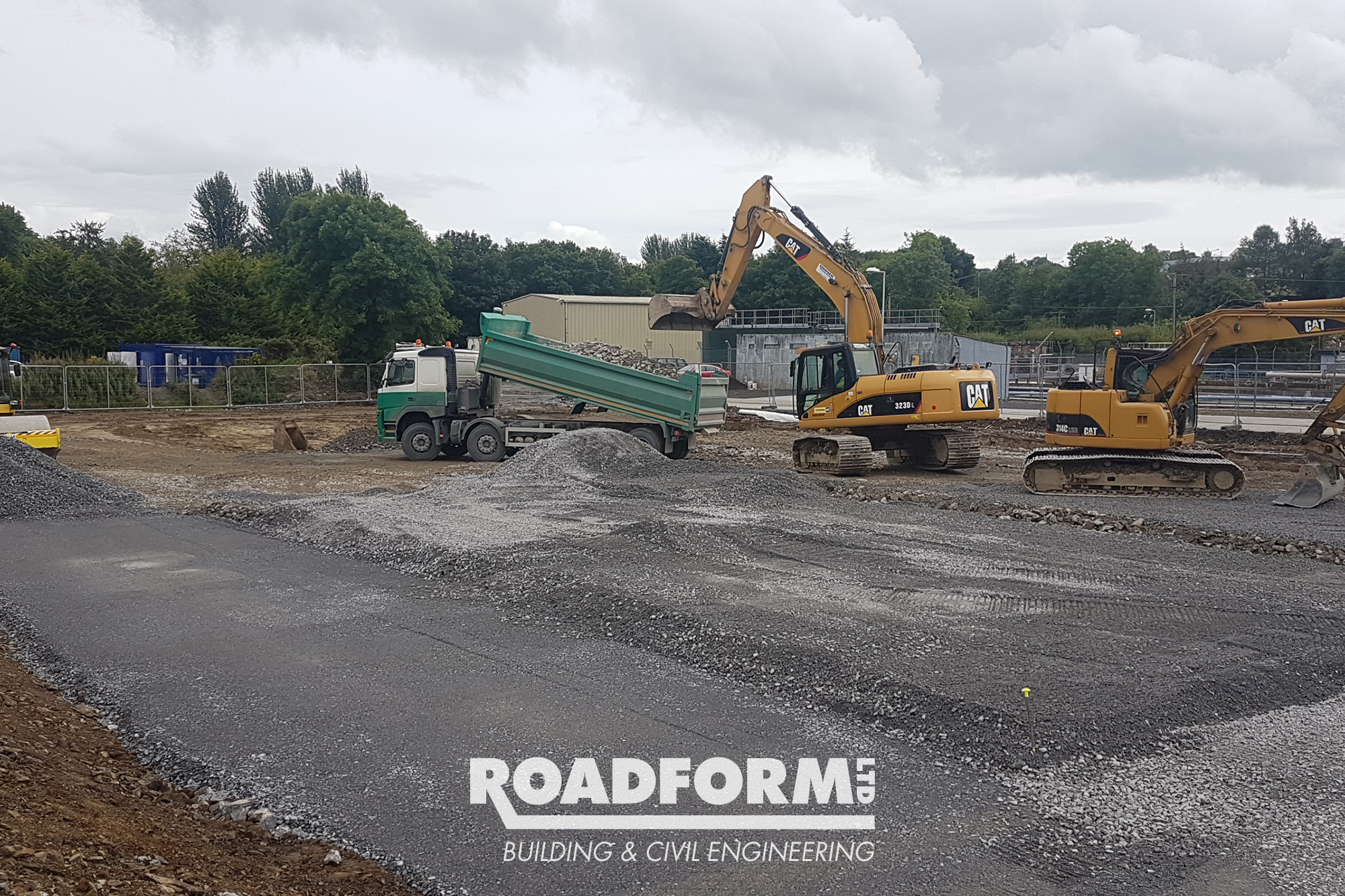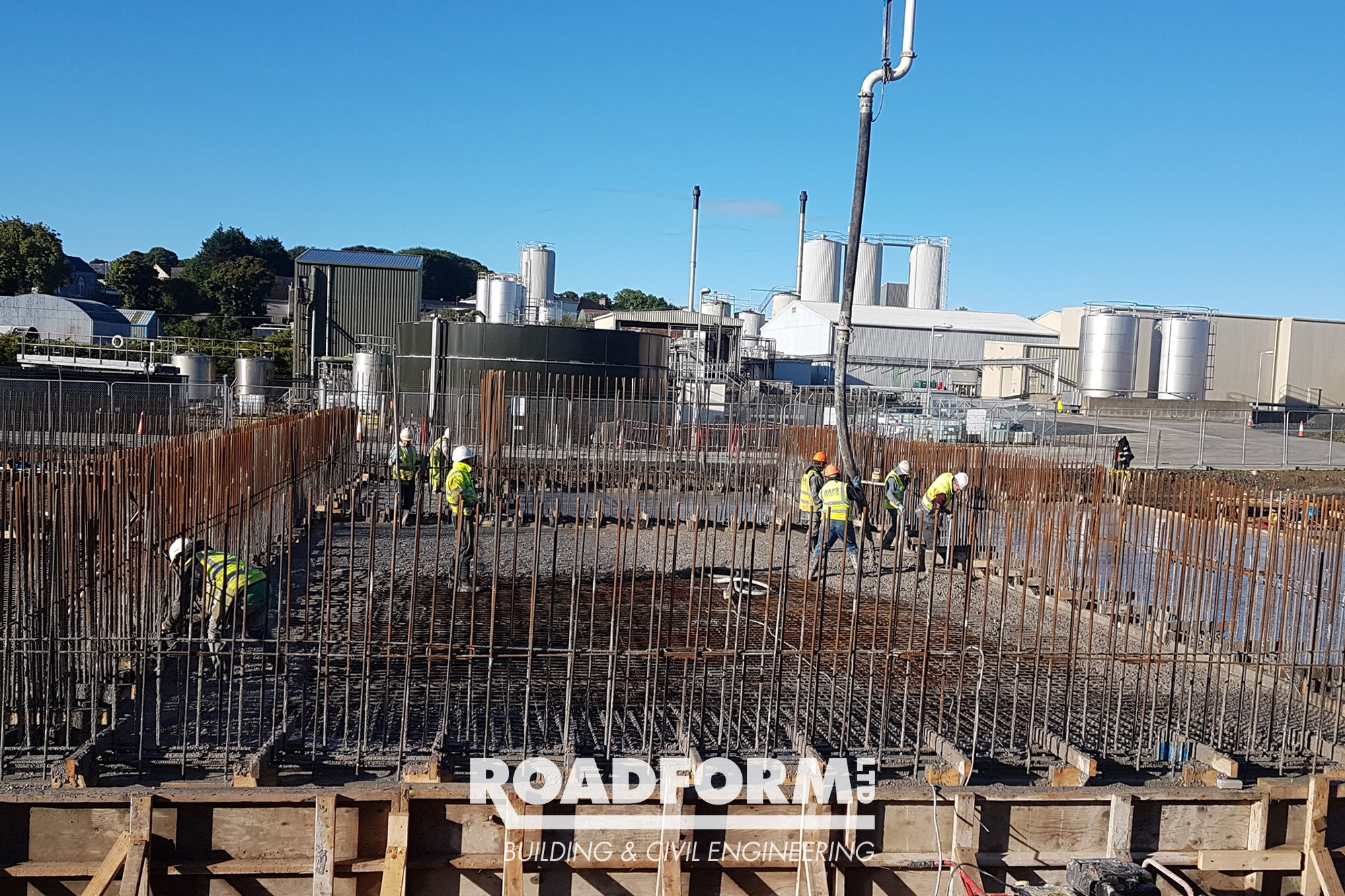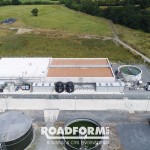 Project Details
Contract:
Kerry Newmarket Co-op Waste Water Treatment Plant Upgrade Project
Client:
EPS Group Kerry Group
Year:
2017- 2018
Contract Details:


Roadform Ltd have completed the civil and pipeline contract on this project in Newmarket, Co. Cork.

The project included construction of a new treatment plant serving the manufacturing facility as well as works to the existing WWTP structures and upgrading of existing pipelines, demolition of existing structures and construction of new reinforced concrete tanks, PE outfall pipeline and all associated site works. The works were carried out on a live industrial site and at an environmentally sensitive location adjacent to a watercourse.